Compassion is a verb.
Thich Nhat Hanh
A deep bow of gratitude to you for considering making a donation to Plum Village UK.  Thank you so much.  Your donations big and small are really important to us and help us to carry on the work we are doing.
Unless you specify otherwise your donation will be allocated to a general fund.  COI Trustees allocate general funding as required to meet the priorities of the charity from month to month and year to year.  This general fund money is used to support our outreach work in prisons and our retreat marketing for example,  as well as to ensure that we can maintain our website and media communications.
If you would like your donation to be used for a specific purpose then please let us know using the box for that purpose in the donation form.
Offline Donation
If you would like to use the donation form you can download it here.
Donations for particular projects
Here are some of the specific projects that you may wish to specifically donate to.  Please select one of these from the dropdown box in the donation form above in order to do this.
Supporting the Teaching in the UK
Supporting Plum Village
Supporting the EIAB
Supporting Healing Spring Monastery (close to Paris)
Supporting Humanitarian Relief in Vietnam
Supporting Wake Up
Supporting our UK National Bursary Scheme
Compassion is a verb.
Thich Nhat Hanh
Becoming a regular supporter of Plum Village UK will help us to make mindfulness practice available to more people. It is a way to contribute to more healing and reconciliation in the world.
Regular supporters automatically become members of the Community of Interbeing.  You may choose to replace your existing annual subscription by becoming a regular supporter.
Your regular giving allows us to plan our activities and maximise the impact we can have moving forward.
With your help we can
Establish a Plum Village Retreat Centre in the UK
Continue to organise UK mindfulness retreats and mindfulness courses
Allow people who could not otherwise afford it, to experience a Plum Village style mindfulness retreat
Support outreach activities to allow people in need to benefit from mindfulness practice
Support Plum Village style mindfulness groups throughout the country
Reach out to more people who could benefit from mindfulness
If you would like to join using the membership form and pay by cheque you can download it here.
Compassion is a verb.
Thich Nhat Hanh
One of the key Plum Village teachings is 'no birth, no death', nothing really dies, all is continuation.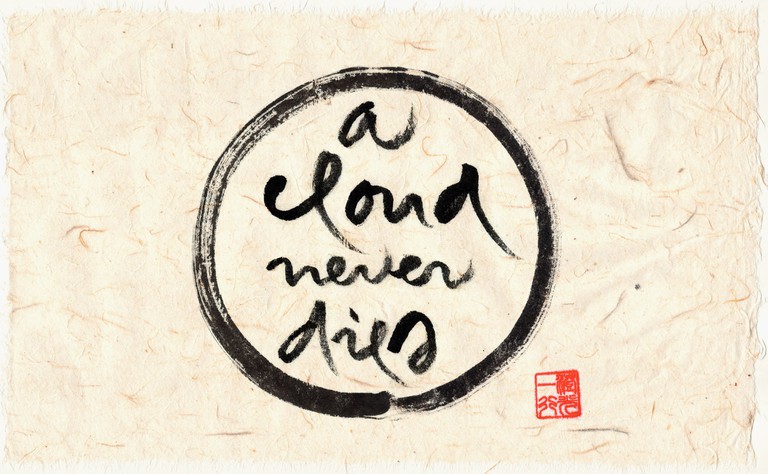 As a registered charity, any bequest to Plum Village UK does not count towards the total taxable value of your estate. What is more, if you leave at least 10% of the net value of your estate to a charity the tax on the rest your estate reduces from 40% to 36%.
If you would like more information and advice on including Plum Village UK in your will, please email hello@plumvillage.uk
Please do let us know if you include Plum Village UK in your will and please remember the official name of the charity is The Community of Interbeing UK.